About Southwest Bible Camp
Southwest Bible Camp exists to be an evangelistic outreach to boys and girls. To accomplish this, the Camp operates four week long camps for youth during the summer. These sessions provide a positive camping experience through which the Gospel is presented to each child. The claims of Christ are clearly taught and the Christian life is lived out by the staff so that each child has the opportunity to see and respond to the Gospel. The Camp also sponsors several retreats and an annual conference through out the year. The purpose of these events are to nurture and build up believes in the Christian faith. Focused by groups, these retreats provide quiet reflective times for the participants to rekindle the fires of their faith and to encourage others as well.
Our Story
Southwest Bible Camp came into being in 1959 as a cooperative effort on the part of various Assemblies in West Texas, Arizona and New Mexico. The first camp was held in Glenwood at the old "CCC" camp located along the Catwalk Road. Since then, a number of camp facilities were rented until 1970 when the present camp property was purchased. There have been many evidences of the Lord's leading and timing in this venture of faith. The glory is all God's as we witness His good hand at work in souls saved and the encouragement He brings each one. I Corinthians 15:58 Therefore, my beloved brethren, be steadfast, immovable, always abounding in the work of the Lord, knowing that your labor is not in vain in the Lord.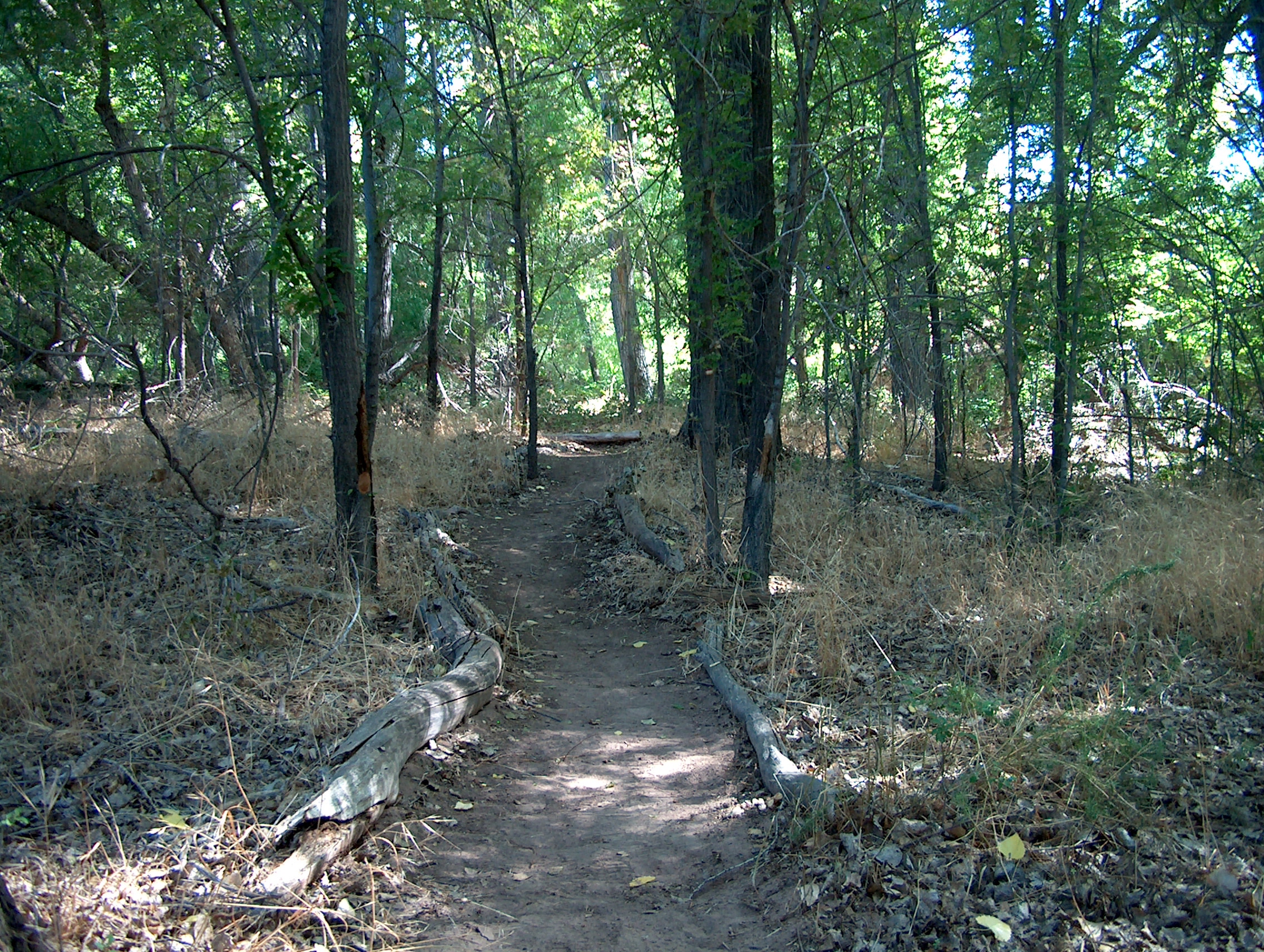 I John 4:11 Beloved, if God so loved us, we also ought to love one another.