Southwest Bible Camp, Inc. © All rights reserved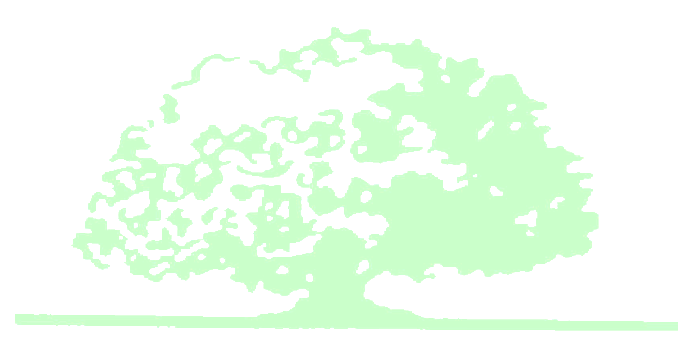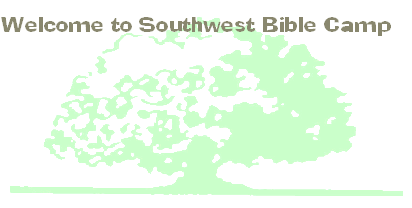 Sitting in the shadows of some of the most rugged and beautiful mountains, Southwest Bible Camp has been ministering God's Word to young people and families by His Grace! Located in Glenwood, New Mexico, SWBC has shared the good news of Jesus Christ for over 60 years. We seek to reach our generation with the gospel of Jesus Christ!

Southwest Bible Camp has been waiting for COVID-19 restrictions to lift to the extent that our in-person activities may resume and our board of directors believe the time is now. Summer camps are ON and we appreciate your patience! Share the GOOD NEWS with everyone that camp is back! Sign up a young person today or volunteer to help.