Work Weekends
Camp has something to offer everyone including hands-on people! The Work Weekends, held each year, help improve the overall appearance and cleanliness of the camp facilities plus we take on projects that just need to get done! Even if you are not a "do-it-yourselfer" we encourage you to get involved in these all important weekend events at camp. See you there!
Work Weekends!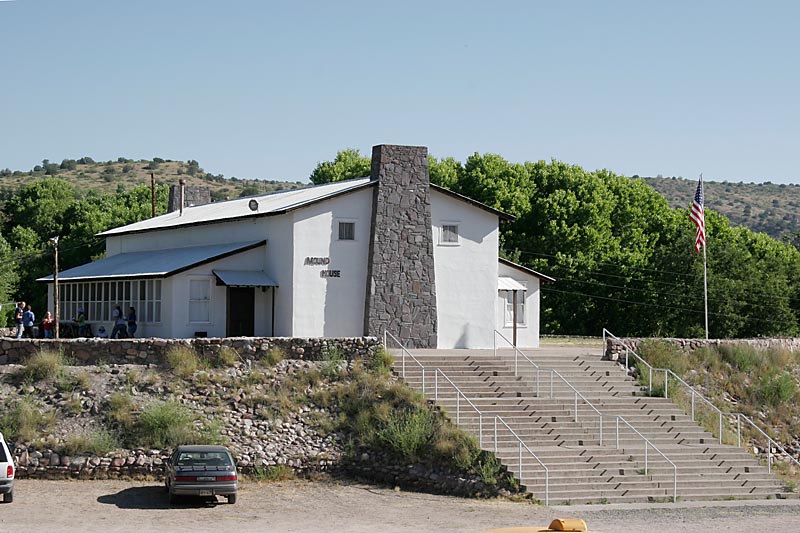 Work Weekends Registration Form (PDF)
Click on the above link to download the registration.
Camp Schedule 2009
Feb. 13-15 Work Weekend
Mar. 13-15 Work Weekend
Apr. 17-19 Ladies' Retreat
May 22-25 Memorial Weekend
June 27-July 4 DLT Camp
July 4-11 Junior Camp
Jul. 11-18 Intermediate Camp
Jul. 18-25 Senior Camp
Jul. 25-Aug. 1 Trail Camp
Sep. 4-7 Labor Day Weekend
Oct. 9-11 Men's Retreat