Southwest Bible Camp, Inc. © All rights reserved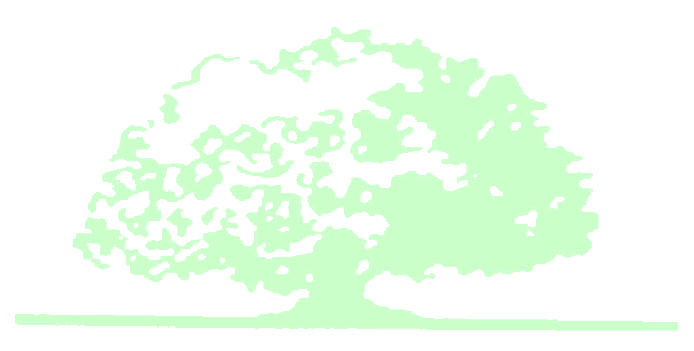 Special Guest Speaker: David Lennox
Subject: "Prayer, The Greatest Need for the Church Today"
Men's Retreat is a favorite annual father/son outing! We look forward to the stimulating fellowship so DON'T MISS OUT!!!! Be prepared for fun, fellowship and adventure away from the busy office! Roll up your sleeves, grab a cup of coffee and circle the chairs with the rest of us! Get ready for a totally relaxing weekend at Southwest Bible Camp Men's Retreat!

Prayer: The Greatest Need in the Church. Do we have the proper perspective of prayer individually and as a church? Let's explore what God's Word teaches about prayer.
Be anxious for nothing, but in everything by prayer and supplication, with thanksgiving, let your requests be made known to God; and the peace of God, which passes all understanding, will guard your hearts and minds through Christ Jesus. Phil. 4:6-7
Please do not miss this encouraging time and bring a friend!
Our special guest speaker is David Lennox from Albuquerque, New Mexico. David is in fellowship at Garfield Gospel Chapel and speaks regularly in his home assembly. David has been participating at SWBC events his whole life!