Southwest Bible Camp, Inc. © All rights reserved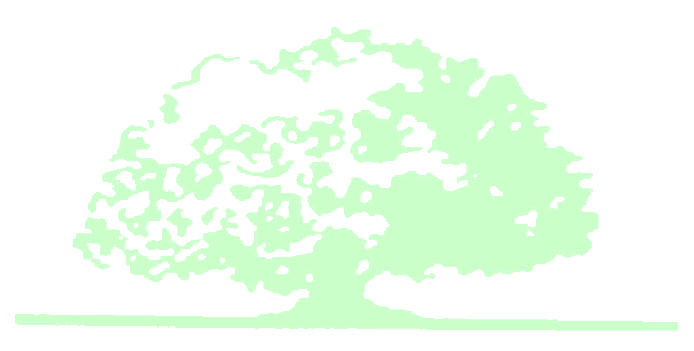 Ladies' Retreat Registration
Little Things That Make a Big Difference
Speaker: Kimberly Moffitt
Life comes to us as a series of one small thing after another – and each has the potential for great beauty and glory in God's eyes. But often we are only interested and more often overwhelmed with the big things. Are we unable to see what God is using with a simple word, a cup of water or a lunch? Small things are significant and useful because that is how God works! A little boat was used to bring out a huge catch of fish, large fish!
There will be lots of opportunities for fellowship, and girl time FUN! Please register today!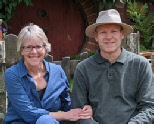 Kimberly and her husband Dan live in Tulsa, Oklahoma, and are in fellowship at East Tulsa Bible Chapel, where Dan also serves as an elder. They have been married for 33 years, and have 4 children, 1 lovely daughter-in-law, and 2 guinea pigs. Kimberly especially enjoys working with children in Sunday school, Bible clubs, and at various camps.
For who has despised the day of small things? Zechariah 4:10a
CANCELLED
We are so sorry to inform you that our annual Ladies' Retreat is cancelled due to COVID - 19 concerns. Our apologies to everyone as this event is a favorite of many. Please continue to pray for one another during this pandemic crisis and for those directly impacted by illness.
Due