Southwest Bible Camp, Inc. © All rights reserved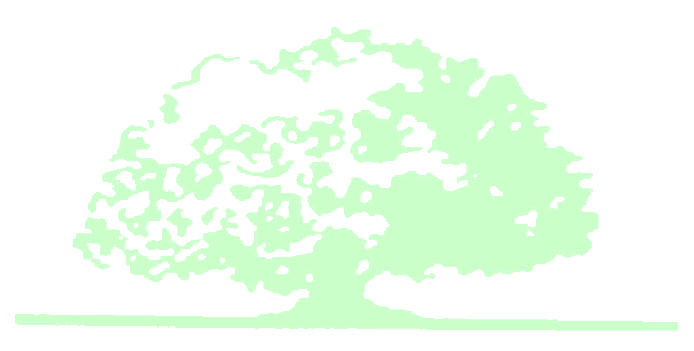 Please consider joining us for Southwest Bible Camp's Labor Day Conference. You are invited to join us during this wonderful weekend of ministry in the Word of God! The conference will include Bible teaching from Ken Miller with plenty of optional free time with activities for the whole family!
Our Special Guests
Ken and Marti Miller live in Tulsa, Oklahoma. Ken has been active as a Bible teacher and camp speaker for many years and is no stranger to Southwest Bible Camp. We are looking forward to this special weekend with Ken and Marti!

Ken plans, Lord willing, to speak on the topic, "Work and its Rest" and we'll look at several aspects of this in relation to redemption, salvation, Sanctification and others.
You are invited to attend this incredible weekend designed for the whole family! Register as soon as possible to avoid a full camp. All registrations will be acknowledged by mail or by email.