Intermediate Camp July 11-18
Intermediate Camp provides an exciting atmosphere for Junior Highers entering grades 6–8 with chapel services, outdoor activities, cool swimming pool fun, crafts and cabin group activities. Upon completion of the week full of fantastic fun, there is the prestigious, Slim Pickin's", I Got The Boot" Award!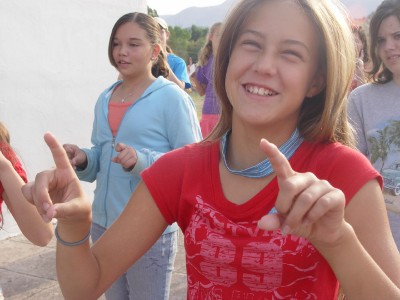 Intermediate Camp is cool!
Click on the above link to download this year's registration. Early registration discount applies through June 1st. Register TODAY!
2009 Summer Camp Schedule